Books
I have put together four books, based around the work of this blog.
Voices Through Advent and Christmas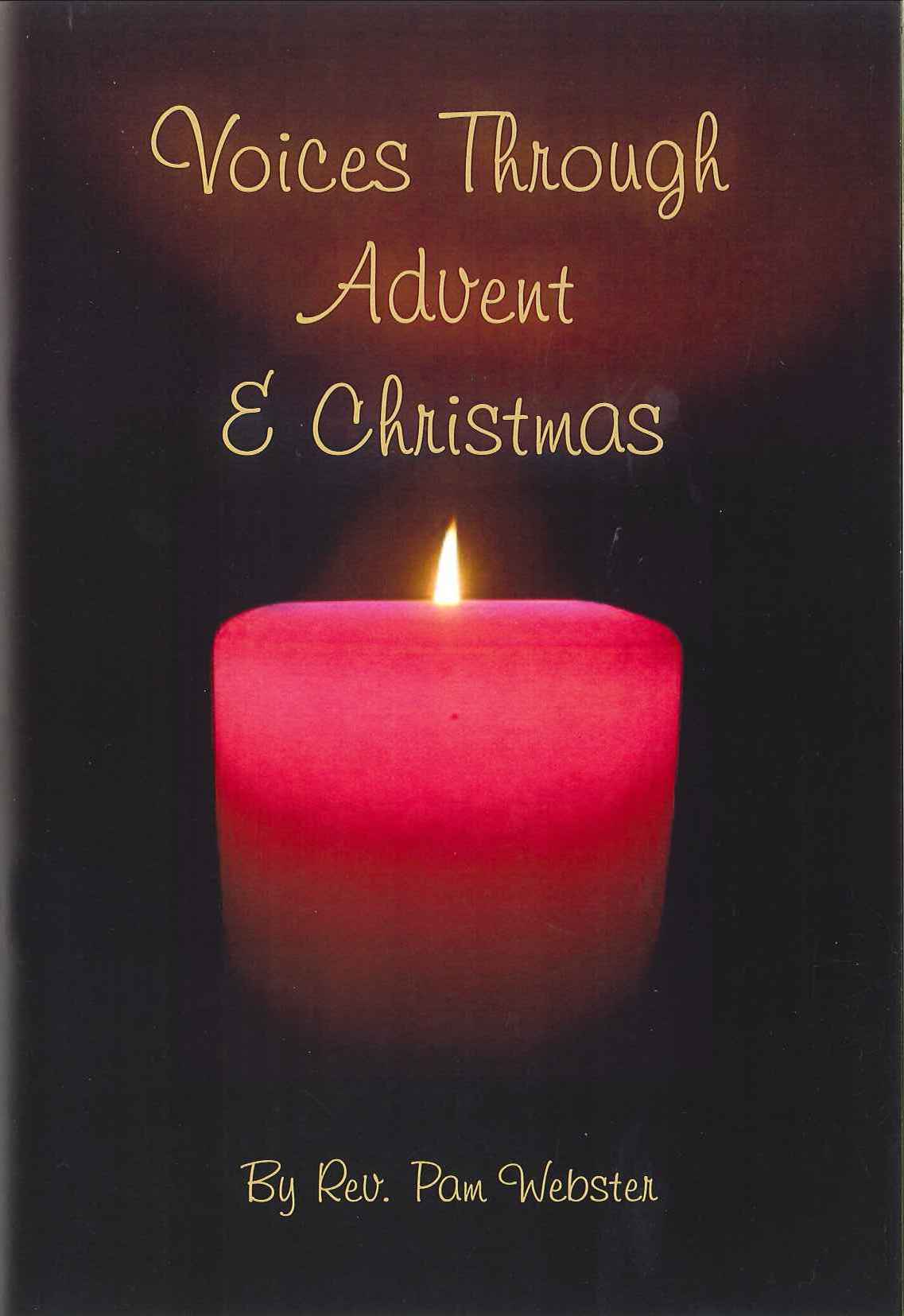 From Adam to Rachel weeping, Voices Through Advent and Christmas follows the voices of the characters we meet as part of the Christmas story. It is based on the traditional readings of Christmas: beginning where the service of Nine Lessons and Carols starts, in the Garden with Adam and Eve stepping away from God, God's promises of making it right again with Abraham, Isaiah and the traditional characters of the Christmas story, through to Simeon and Anna, the anger of Herod and the mourning of Rachel.
They are the voices of the people as they work out what is happening, what God is doing – and how they respond.
They can be used in worship of for personal reflection as we think again of Christmas and what it means in our lives.
Price £4.00
Voices Through Lent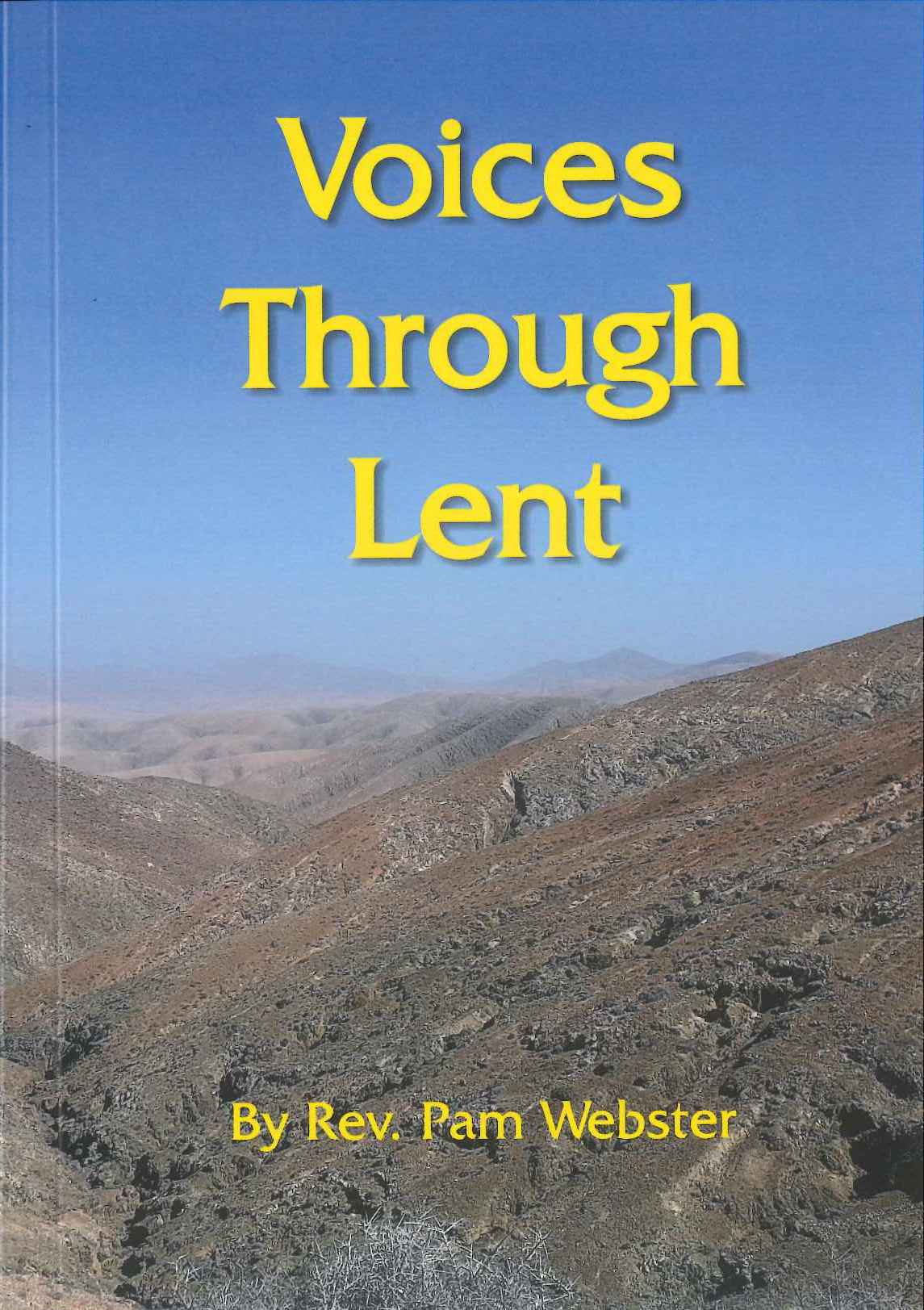 From ashes to sacrifice, Voices Through Lent begins with an Ash Wednesday appraisal of our lives in the light of The Ten Commandments and takes us through the gospel readings for each of the three years of the lectionary before Palm Sunday. Reflecting as we go including the baptism of John the Baptist, Temptation, Transfiguration, the mother hen gathering her chicks, turning tables and giving your all to God.
We journey together through Lent hearing the voices along the way as the life and ministry of Jesus unfolds.
The readings are suitable for public worship or personal devotion.
Price: £4.50
This book leads on to
Voices Through Holy Week and Easter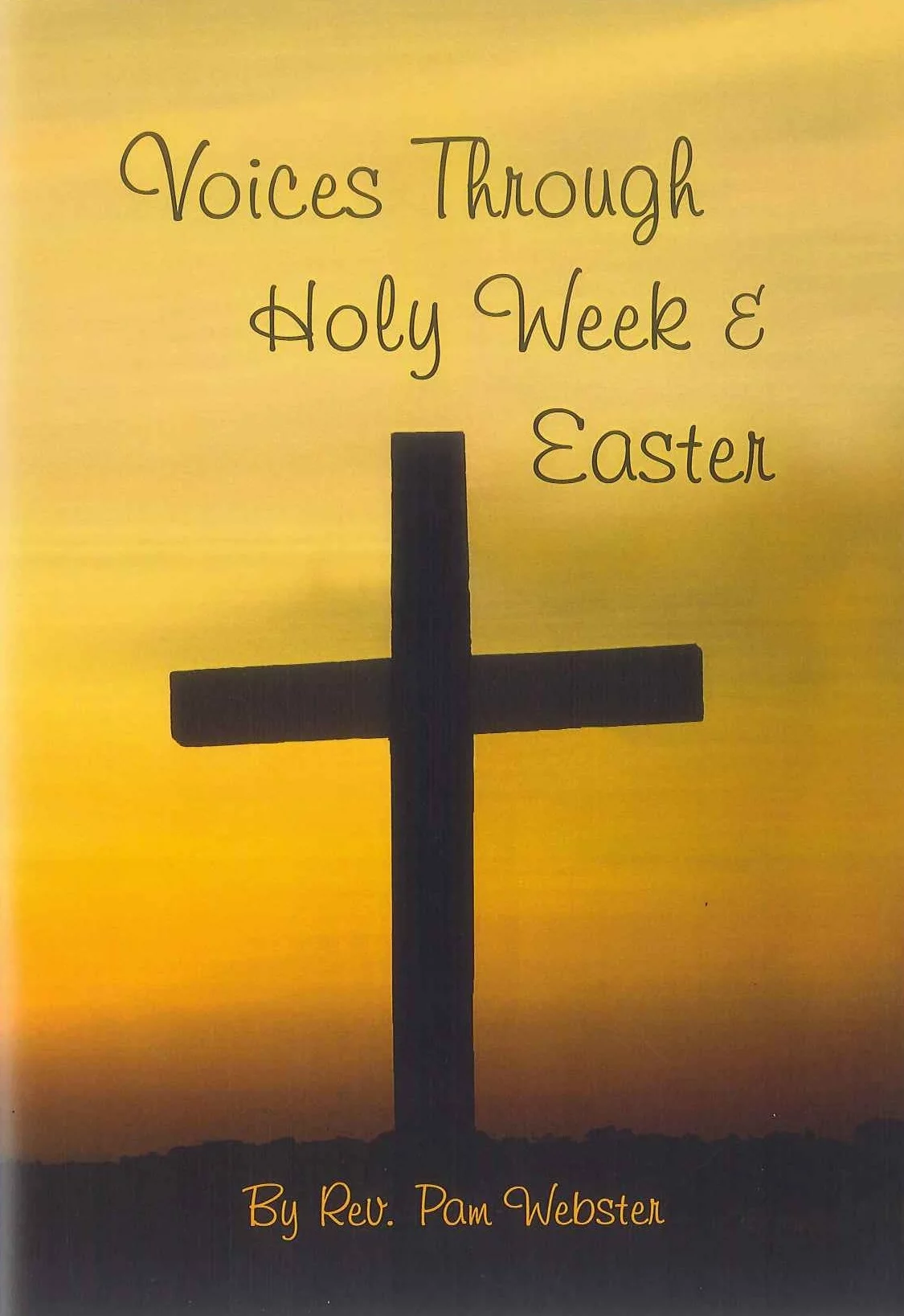 Picking up where Voices Through Lent finishes, Voices Through Holy Week and Easter, begins with The Entry into Jerusalem and follows the events of Holy Week and beyond.
There are questions, hopes and fears. Brave followers of Jesus who in this week don't always feel very brave, but in the bravery and integrity of Jesus found his promises more than fulfilled.
The question for us throughout the story is, 'What about me?', where the readings culminate. The readings can be used in worship to bring a different accent to the voices or for personal reflection as we journey through Holy Week to Easter and the Resurrection and life beyond.
Price: £4.50
Voices Through Mark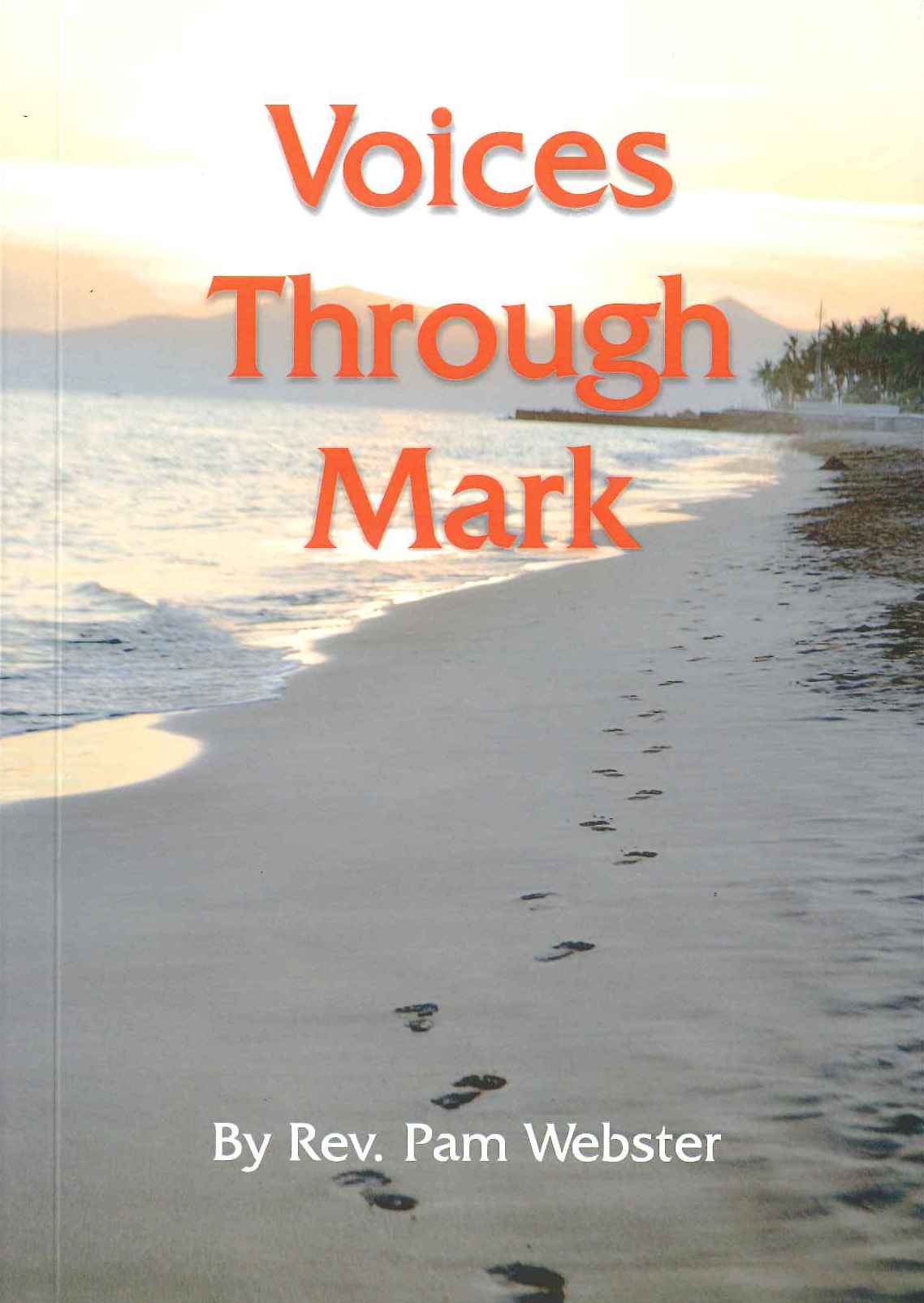 From John the Baptist to The Plot, Voices Through Mark journeys through Mark's gospel, covering every passage.
We hear the voices of the characters encountering Jesus and his teachings for the first time and the development of what Jesus means to them and the world.
This book is suitable for private reflection or public worship as we too reflect on what Jesus means for us and how we live
Price: £7
All four books are available from Moorleys or directly from me.