New Books
I am delighted to announce that two new books, based around the work on this blog and some I found languishing on my computer have been published.
Introducing Voices Through Mark. Mark is the feature gospel in the coming lectionary year, so it could be useful for that.
Voices Through Mark journeys through all of Mark's gospel from John the Baptist up to The Plot to kill Jesus.
We hear the voices of the characters encountering Jesus for the first time and the development of what Jesus means to them and the world.
Suitable for use as private reflection or in worship.
Price £7 plus £2.00 postage.
It is a bit early, but in this strange current world, who knows what might happen, so here is Voices Through Lent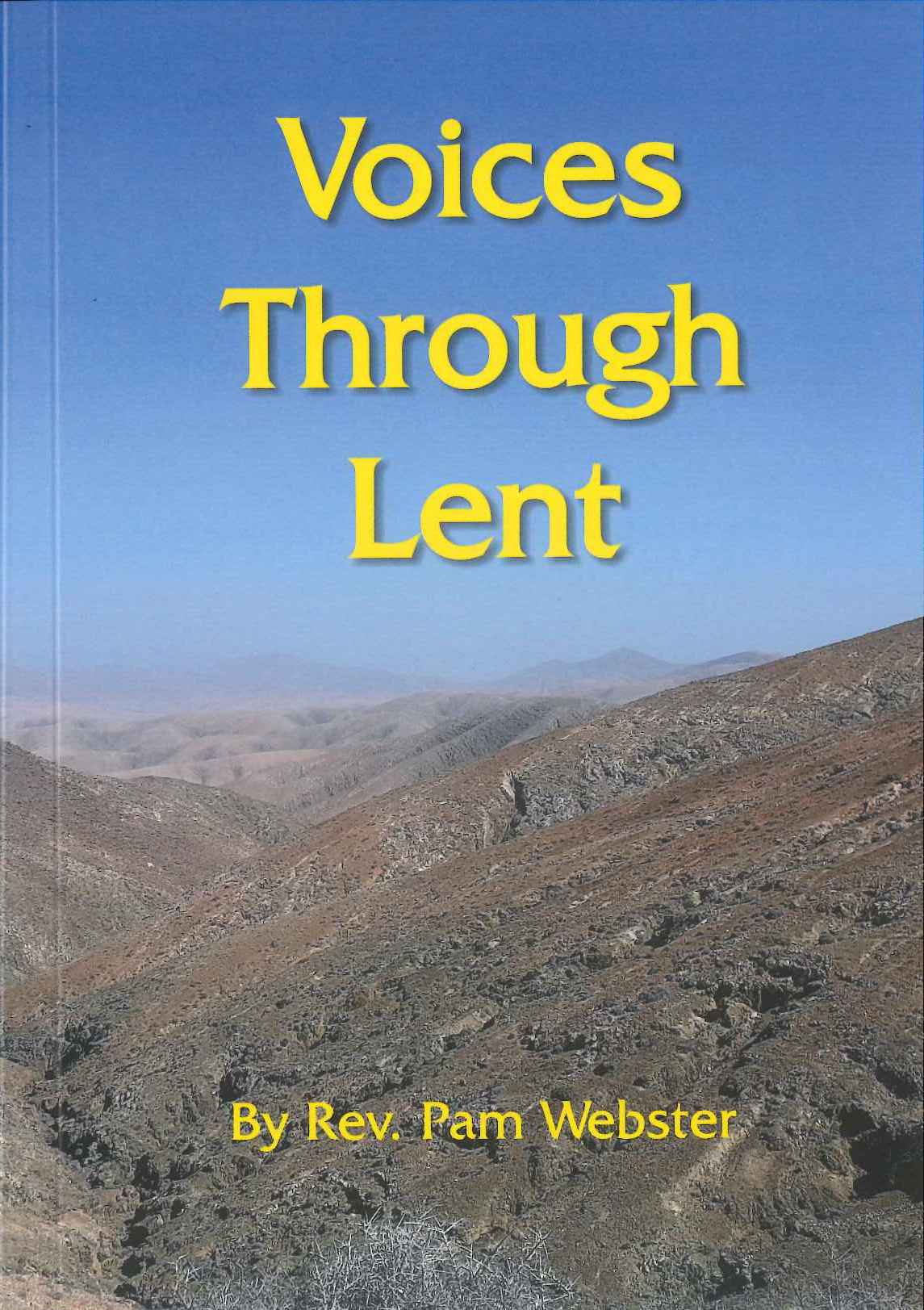 Beginning with an Ash Wednesday appraisal of our lives in the light of the Ten Commandments, we journey together through Lent, hearing the voices along the way.
It follows the Lectionary readings for Years A, B and C from Ash Wednesday to Lent 5.
Each of the 16 voices stands alone, but weaves together to forma whole.
The pieces in this book are suitable for personal or public reflection and worship following the lectionary readings for the first five Sundays in Lent leading up to Holy Week.
I have copies available, or it is available directly from Moorleys, price £4.50 plus £1.50 postage.
I am doing a offer of both together for £11 plus £2.50 postage
I can also make the text of either book available as a PDF. Please contact me.
All my books are available from Moorleys, or you can order directly from me – please use the contact form below to contact me. If you live near me, I can leave one in the porch for collection or get it put through your door. Or as per the Eyam plague, goods and money can be left at the boundary marker!
Thanks to everyone who has encouraged me to do this and helped make it possible – and to those who support it.
Both Voices Through Advent and Christmas (£4) and Voices Through Holy Week and Easter (£4.50)are also still available.